Platinum NHD is leading provider of NHD reports to consumers across all of California. Compliant with California Civil Code 1103, Platinum NHD ensures that the seller will disclose if a property lies within one or more State, Local, or Federal Mapped Natural Hazard Areas (including Flood, Fire, and Earthquake zones)! Read more below to learn about our features and products!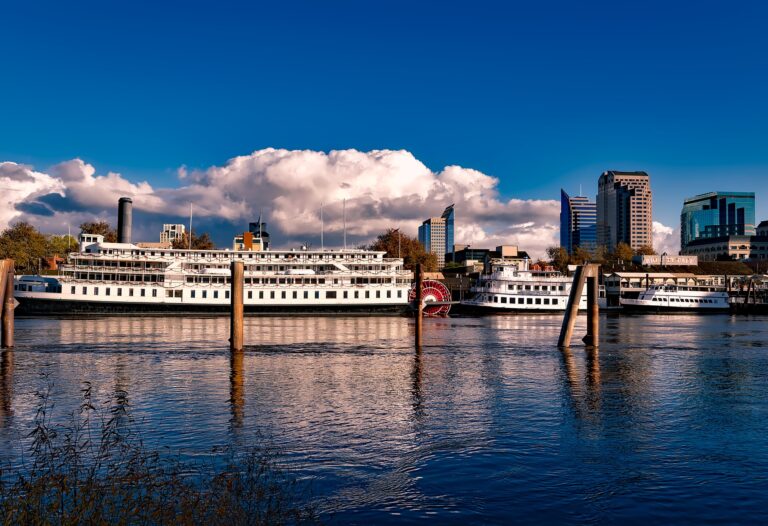 Platinum NHD offers both Residential and Commerical Natural Hazard Disclosures. We also offer a FREE Tenant Flood Report for landlords; as of July 1, 2018, for every lease or rental agreement, the owner or person offering the property for rent must disclose the risk of flooding to the tenant. 
To get in touch with Platinum NHD, feel free to give us a call at 916-757-6947 or email us at support@platinumnhd.com. Our dedicated customer service team will be happy to respond to any inquiries you have!
The following resources are a great addition to your NHD report! Included are booklets and links involving  safety precautions and detailed hazard information.